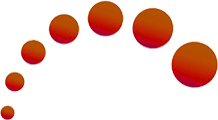 Helping You

Create Positive Transformational Change

For every Business Challenge
Everything we do is through a Diversity, Equity, and Inclusion (DE&I) lens. Our goal is to embed DE&I into the fabric of your organization- a vital part of your culture. DE&I is more than a box to check or a training to complete, it's engrained in everything you do.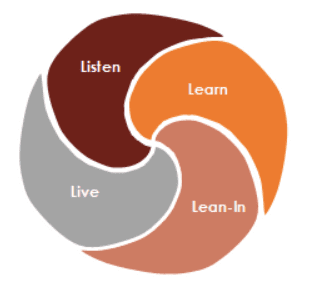 4L Culture Transformation Journey
Assess the current state of DE&I across the organization
Understand Language, History and Business Case for DE&I
Train and Practice
Walk the Talk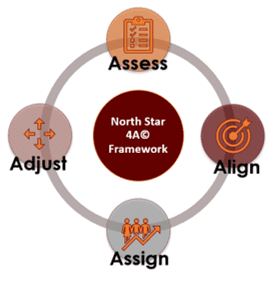 4A Strategic Planning Journey
Assess strengths, weaknesses, opportunities, competition & disruptions
Align desired future culture, central challenges, priorities, and initiatives
Assign priority and owners to objectives and success metrics
Establish a review schedule, evaluation central challenge, adjust plan as needed, if changes are needed repeat assess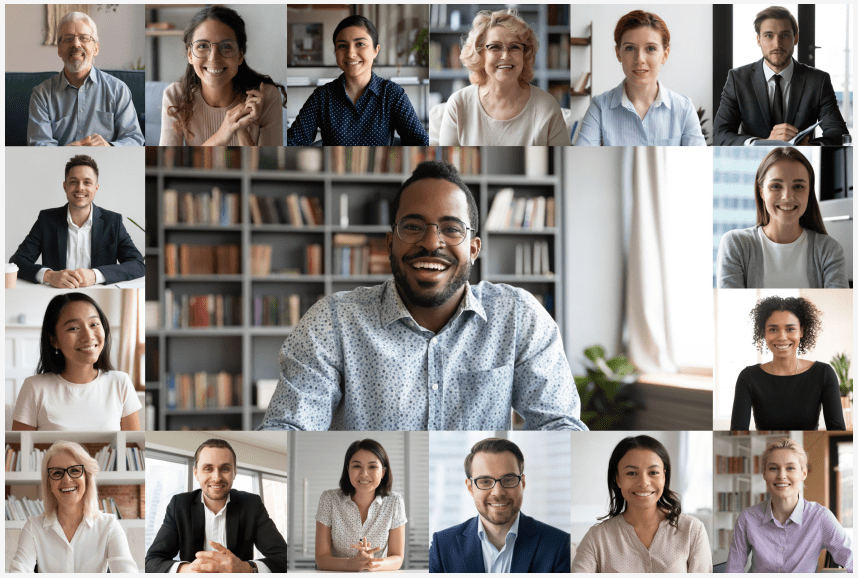 Leading with S.O.U.L.
Know yourself. Understand your strengths and opportunities to increase knowledge. Commit to intellectual curiosity
See others more fully. Appreciate the gifts of others. Live in gratitude of contributions others make to you and the world
Grow in empathy. Strive to understand others lived experiences in meaningful ways
Behave today with the end in mind. Mind your "dash". Explore what you want others to feel about you. Inspire greatness in others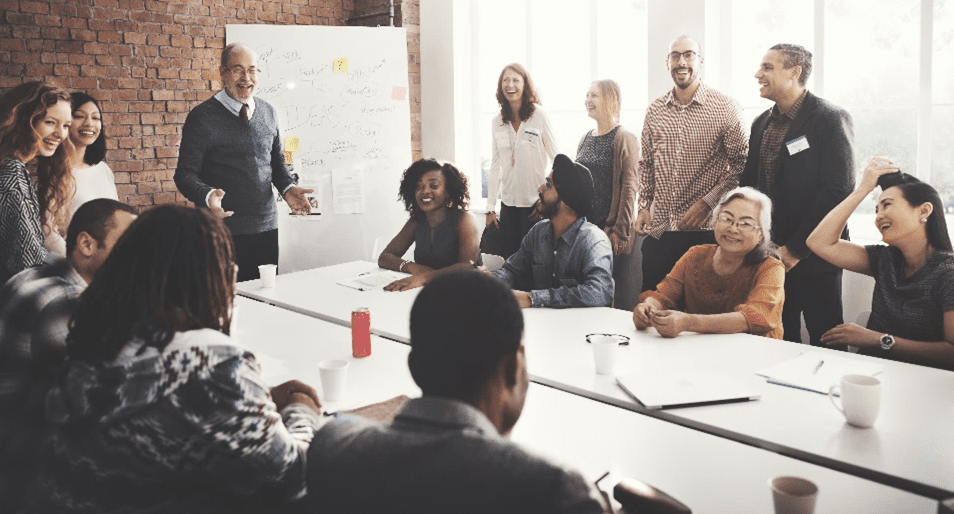 Coaching to L.E.A.D
Understand Language, History and Business Case for DE&I
Build rapport, trust, and participation
Identify your leadership strengths and opportunities to improve
Walk the Talk and own your Leadership Legacy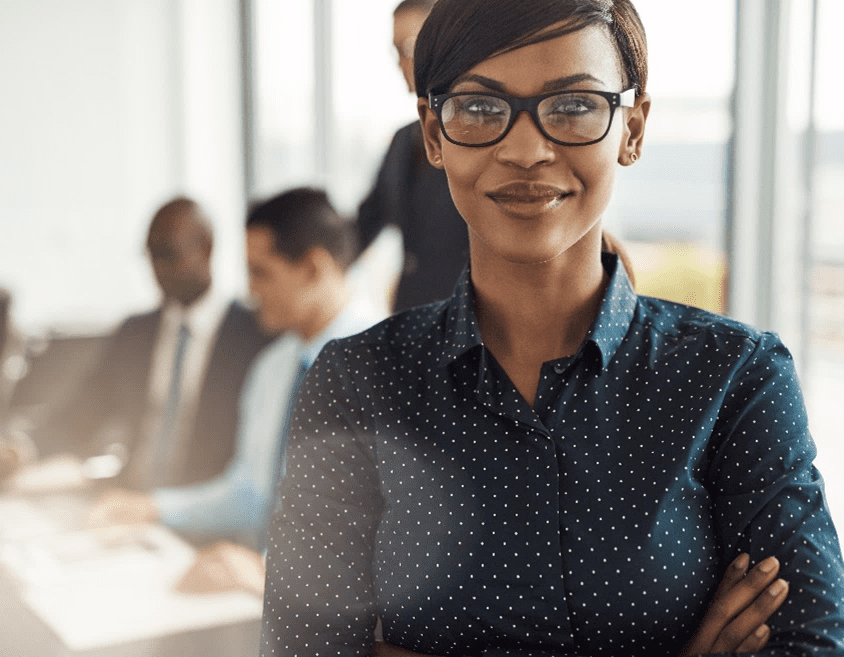 Interim Leadership
Executive Recruitment for CEO, COO, CHRO, or Chief Diversity officer: Assist with sourcing and onboarding of new leader roles
Fulfil responsibilities of executive roles to ensure the business operates at a profit and meets its goals
Implement industry best practices & strategies to give stability for the business while in transition
Identify business needs to make recommendations or develop resources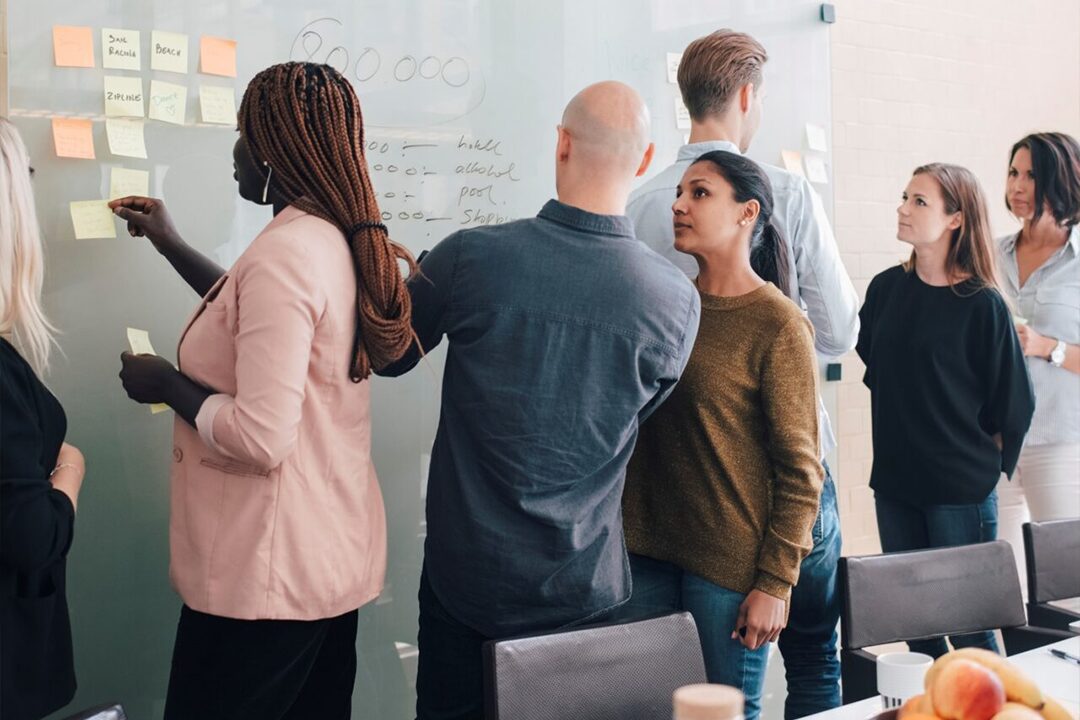 A Day of DE& I
This daylong workshop provides an introduction to Business Case, Language, and History of Diversity, Equity, & Inclusion
Explore Identity & Privilege
Understand Effective Allyship
Develop an accountability pledge to create and maintain an inclusive workplace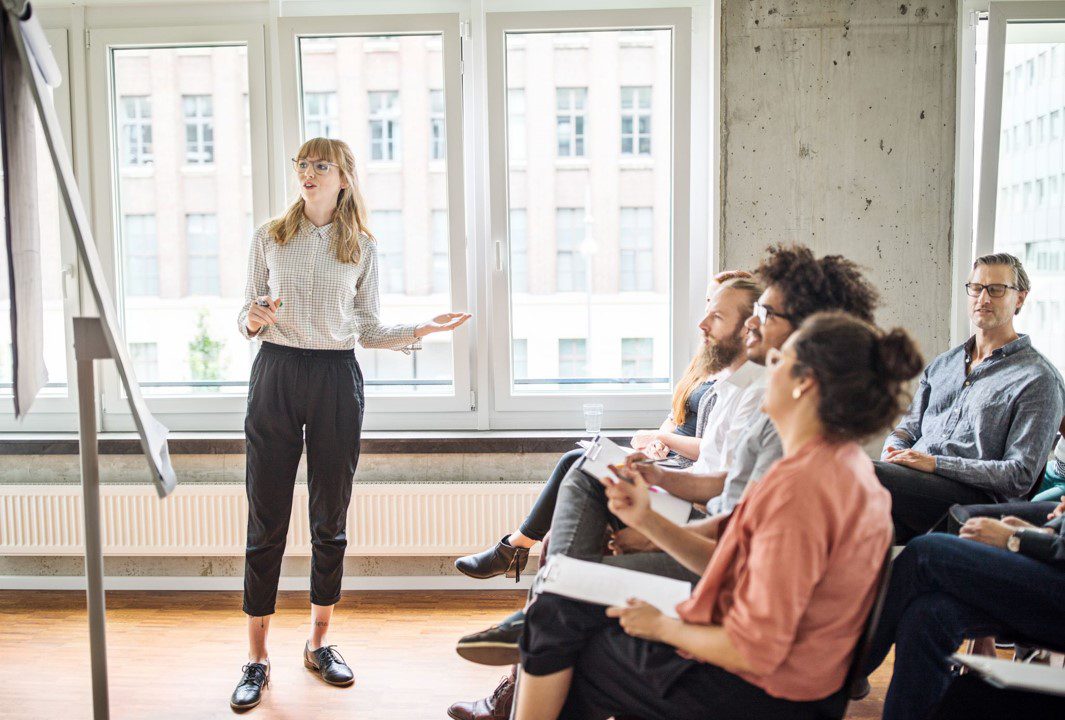 Community Conversations
A highly interactive 60-minute session, led by two facilitators
Every session offers participants an opportunity for hands on practical application of the content
Build team and develop collaborative decision-making skills
Choose from a variety of DE&I topics. Click the "Learn More" button for a list of available Community Conversation options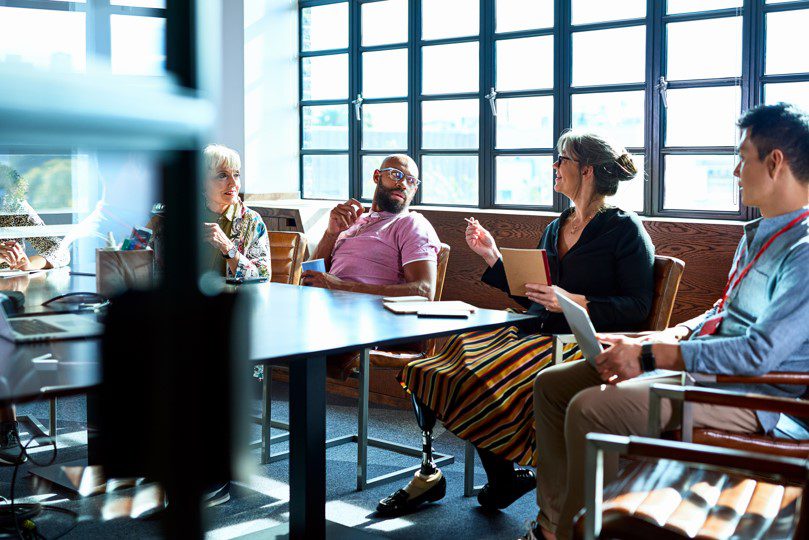 Leadership ReCenter
Four 90-minute, two facilitator led sessions, specifically for Executive Leadership, Directors, and Managers,
Explore Diversity Equity & Inclusion language and history
Build bias awareness and develop your Leadership Legacy.
Understand the business case for DE&I and how it can strengthen teams and supports company goals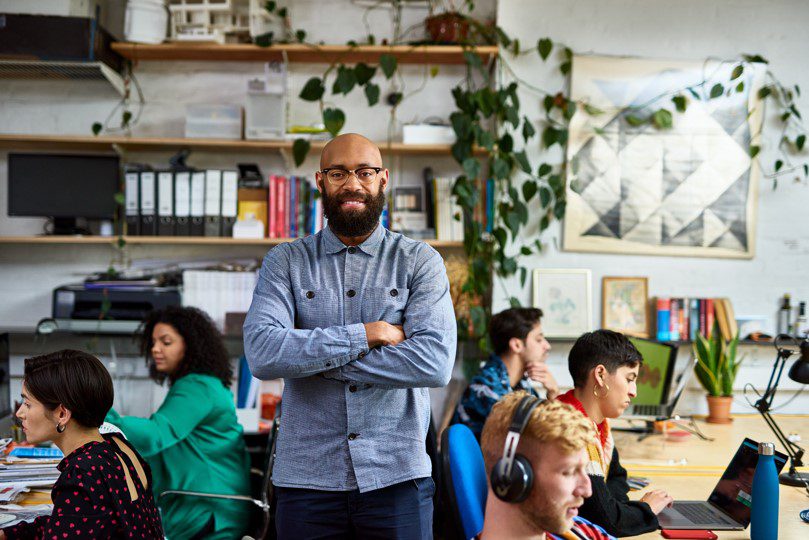 Coming Soon: Wellness Journey
An integrated journey using DE&I as a lens to guide employee wellness. This framework will help to create a sustainable work-life balance throughout the organization that empowers everyone to live their best lives.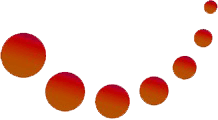 Account Registration Instructions