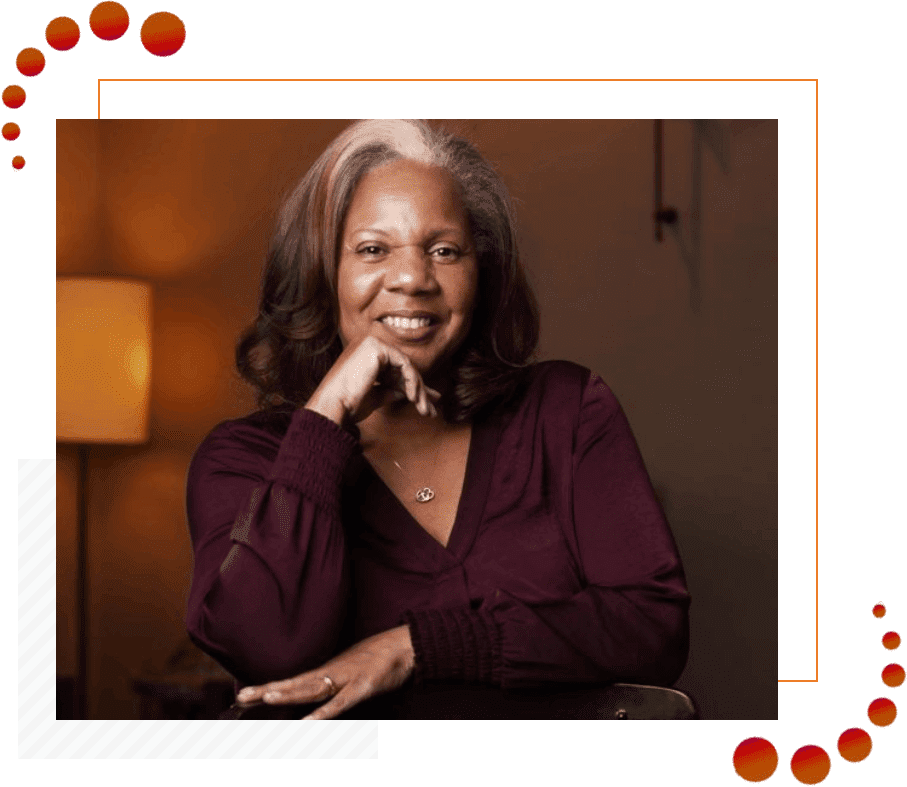 Andréa Hawkins
Experience & Accomplishments

Founding Partner
Andréa Hawkins is the Founding Partner of Leading Culture Solutions, a boutique consulting firm serving organizations primarily in six practice areas: Strategic Planning, Organizational Effectiveness, Culture Transformation, Leadership Development, Interim Leadership, Diversity, Equity, and Inclusion.
Andréa approaches leadership with a unique blend of emotional intelligence and strategic consulting that helps organizations build employee- and customer-based solutions by linking innovation with culture.
She has 20+ years of experience in executive leadership roles and leading teams in Finance, Operations, Product Development, IT, Marketing, and Learning at Fortune 100 companies across Healthcare, Finance, and Insurance. Andréa brings her for-profit expertise to the non-profit arena to help organizations expand and build capacity.
Andréa's commitment to increasing organizations' business competencies and her aptitude in navigating complex challenges led her to launch Leading Culture Solutions in August 2019. She brings a consultative approach to mid-sized growth companies that are looking to advance business outcomes at scale. To date, Leading Culture Solutions has helped organizations build and integrate business strategies broadly throughout their structures, systems, and teams. Current and past clients include Coverys, RE-Center, Legal & General Retirement America and Life Company, Regional Water Authority, American School for the Deaf, Greater Hartford Arts Council, COCC, and BronxNet.
Understanding the importance of giving back, Andréa is an active member of her community. She is the Immediate Past President of the Board of Trustees for The Amistad Center for Art and Culture, where she has been a volunteer for more than 23 years. She is the Membership Committee Chair of the Human Resource Leadership Forum and previously served the YWCA Hartford Region's Board.
Andréa is a highly sought-after facilitator and speaker who captivates her audiences with powerful messages on cultural transformation, optimizing business, and accelerating growth through a diversity, equity, and inclusion lens. A few of her recent speaking engagements include MetroHartford Alliance, podcast b CAUSE with Erin & Nicole, Public Land Alliance, Central CT Chamber of Commerce, Farmington Race Equity Task Force, and the Human Resources Leadership Forum.
Andréa is currently writing a book, 4L© Framework: Journey to Inclusion, and was recently named as an Affiliate Researcher at the Boston University Center for Anti-Racism Research Center and will study under Ibram X. Kendi, author of How to be an Anti-Racist.
As an entrepreneur and small business owner, Andréa and her husband Doug own two cafés, Berkins Blend Café and Berkins on Oak, serving the Greater Hartford area.
For more information on Andréa Hawkins and Leading Culture Solutions, Contact Us!
PROFESSIONAL CERTIFICATIONS/ASSOCIATIONS
The secret of change is to focus all of your energy, not on fighting the old, but on building the new.
- Socrates