Welcome to Leading Culture Solutions, a boutique consulting firm focused on the most important aspect of your organization – humans. We believe the best organizations and the strongest leaders are curious, nimble, and open to change. 
Our site has information on our services, our team, and insight into our mindset. We focus on small and medium-sized companies in varied sectors, helping them achieve culture transformations and positioning them on a forward path to sustainable change.
Explore our services: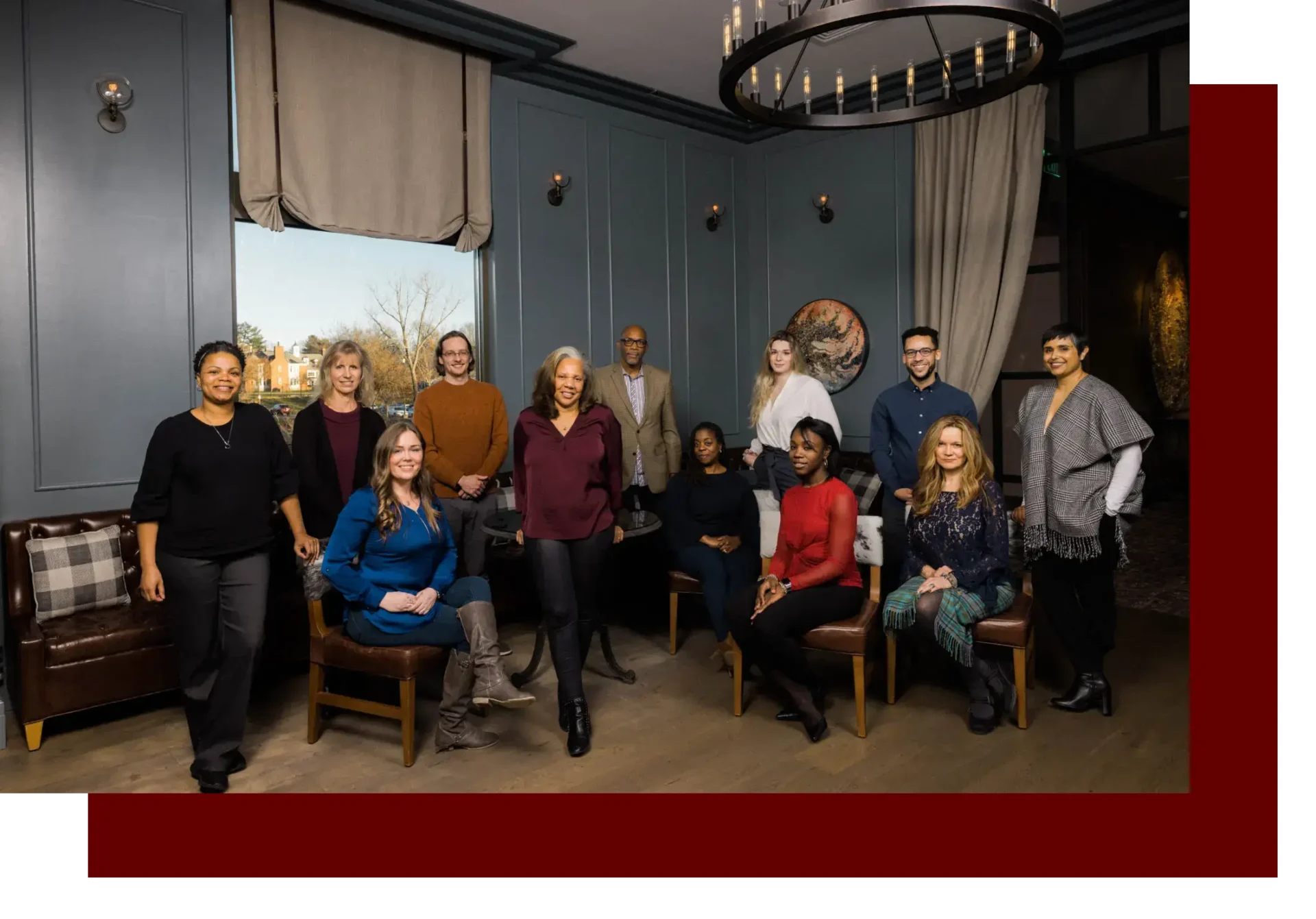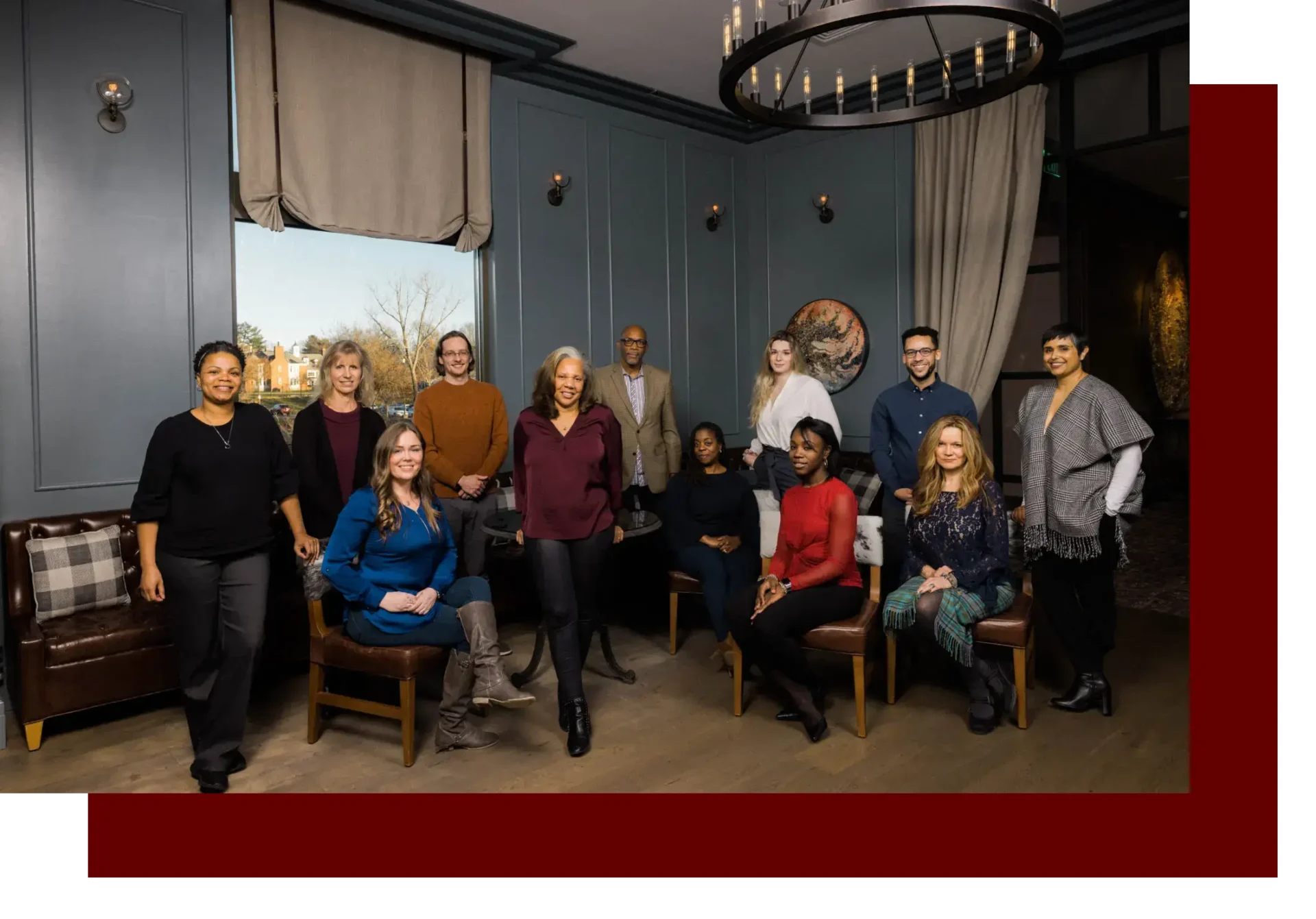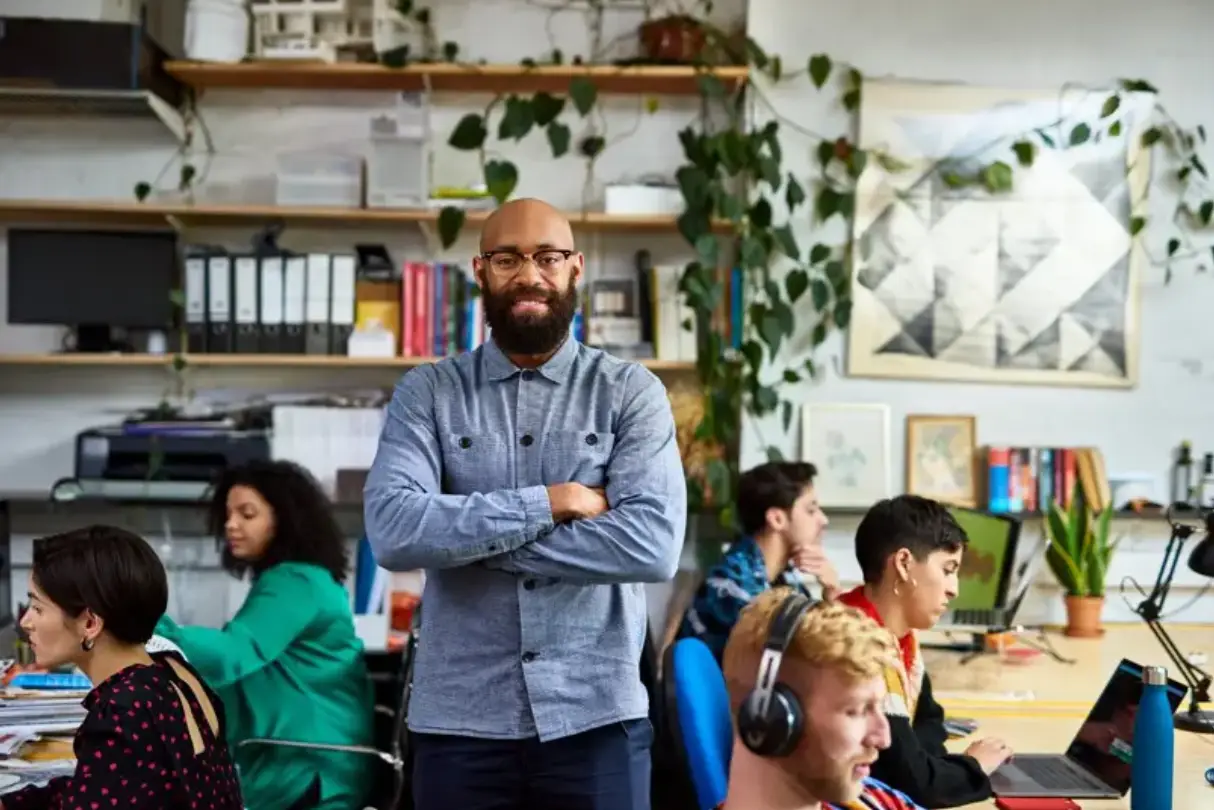 Change is inevitable, whether expected or not. LCS can help you navigate organizational shifts with supportive, comprehensive services that confront challenges through forward-thinking strategies.
Our experienced team can help you: 
We approach all of our work through a Diversity, Equity & Inclusion (DE&I) lens. We know that when it comes to organization design, one size does not fit all. Our customized solutions are tailor-made to meet each company's unique needs and specific journeys. The results? Increased productivity, innovation, retention and overall success. 
Our highly qualified consultants bring over 20 years of experience in areas such as: